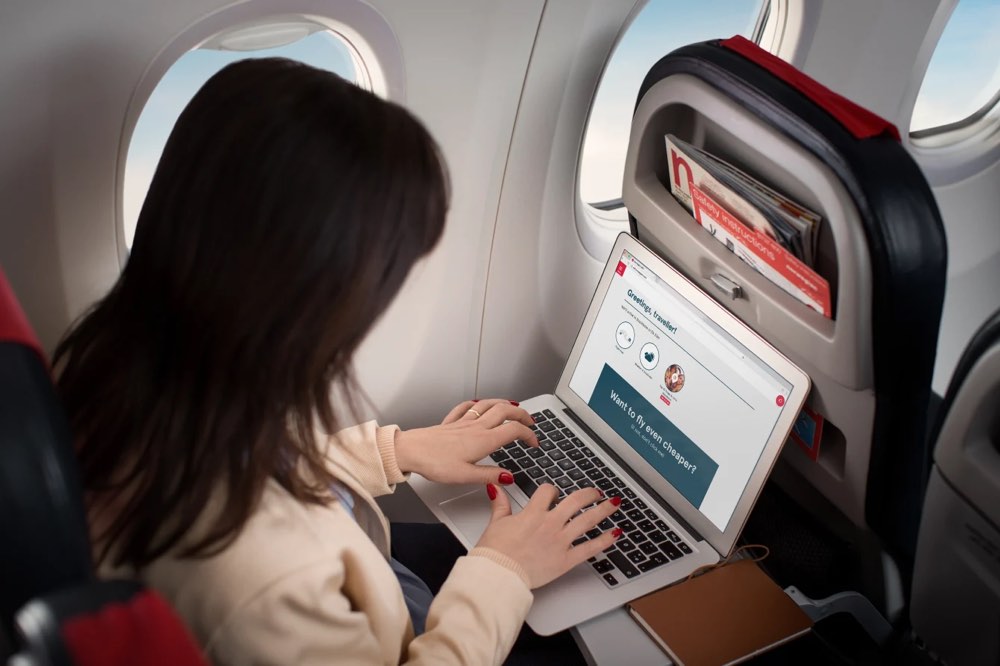 With most airline WiFi you have to wait until the plane is in the air and at a particular altitude before the WiFi service is available. That is slowly changing with more and more airlines offering a "gate to gate" service.
Norwegian announced this week that they will be offering the service on their flights. What's also interesting is that unlike many airlines basic WiFi is free with Norwegian!
"We know how important it is for our passengers to have internet access. Until recently, flights were hour-long black holes when it comes to internet coverage. Now, Norwegian makes it possible to be online from the moment you board the aircraft until you step outside again. We launched free Wi-Fi on board in 2011 and since millions of passengers have been surfing the internet on board, so are looking very much forward to offering the new gate-to-gate experience to our passengers".

Chief Customer and Digital Officer at Norwegian, Kurt Simonsen.
The company has been investing in adding WiFi to their entire fleet as well as upgrading it to allow for higher bandwidth usage including video streaming, though these services are currently only available on certain routes and are a premium service.