Aer Lingus are currently running a winter sale.
The airline is offering discounts of up to 25% on many of their European routes.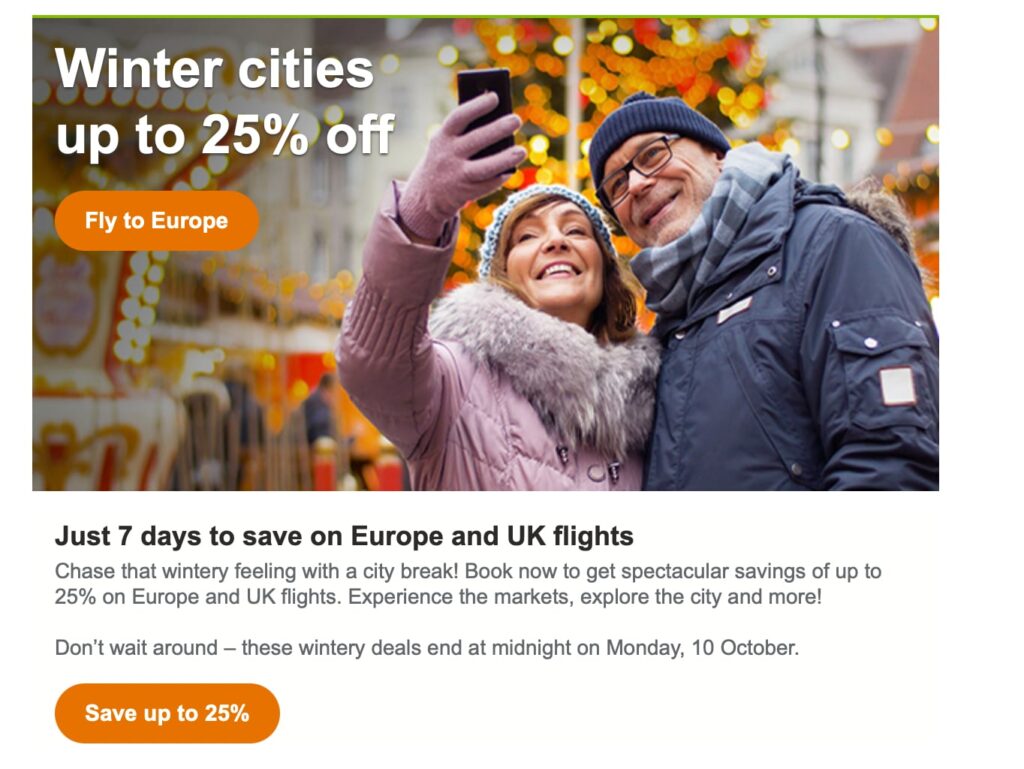 They are still offering some flexibility with bookings until the beginning of 2023, though changing flights often will incur fees due to fare differences. The airline also recently announced a new US route, with flights now being available for the 2023 season ex-Dublin to Cleveland, Ohio.
The European seat sale will run until October 10th. Full details on the Aer Lingus site.