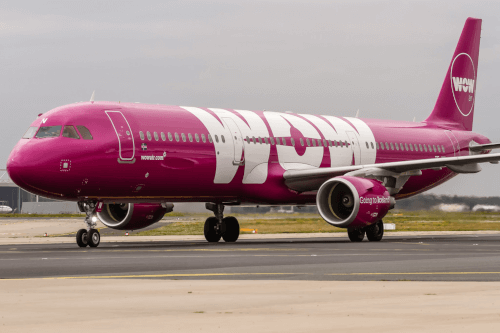 Looking for a getaway on a tight budget? WOW Air have you covered when flying to the following destinations:
Reykjavik, Iceland from €49.99
Montréal, Canada from €129.99
Toronto, Canada from €129.99
Boston, USA from €139.99
New York, USA from €139.99
Detroit, USA from €145.99
Washington, USA from €145.99
Visit WOW Air for full flight details.
WOW Air CEO Skúli Mogensen – "At WOW air, we are committed to our mission of offering our Irish passengers more affordable travel options to North America at the lowest fares."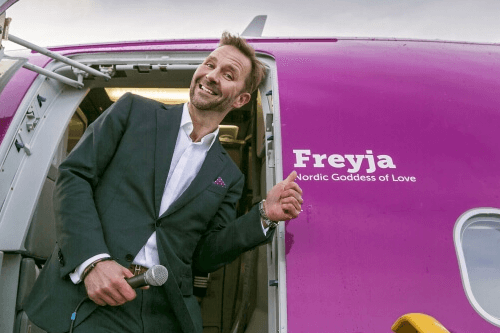 Top Money Saving Tips When Travelling To Iceland!
Courtesy of the keen travel enthusiasts over at 'Caravan and Motor Home Parts' we've put together a few tips to enjoy Reykjavik, Iceland on a tight budget.
Tip #1 – Book a Hostel.
One of the obvious options to cut back on your spending is to find cheap accommodation. I know what your thinking… "don't really fancy staying in a hostel". But trust us, we stayed in the Bus Hostel, Reykjavik and loved it.
The decor was was quirky and 70's themed – giving the place a warm, cosy vibe. Plus the beds were the comfiest hostel beds we've ever stayed in.
Tip #2 – Forget the Blue Lagoon and Visit Landbrotalaug Hot Springs Instead.
Don't get us wrong the picturesque man-made pools at the Blue Lagoon will take your breath away. But if your planning to travel on a budget they will quickly empty your pockets.
As an alternative, Landbrotalaug Hot Springs are a free and natural option. This thermal spring is only around 2 hours away from Reykjavik too.