The Christmas period is probably one of the busiest for travel. And of course some people will be travelling with gifts for friends and loved ones.. 
Dublin Airport sent out a release earlier today to remind people that the normal rules and restrictions around carry on (and checked) luggage don't change for Christmas. Honest.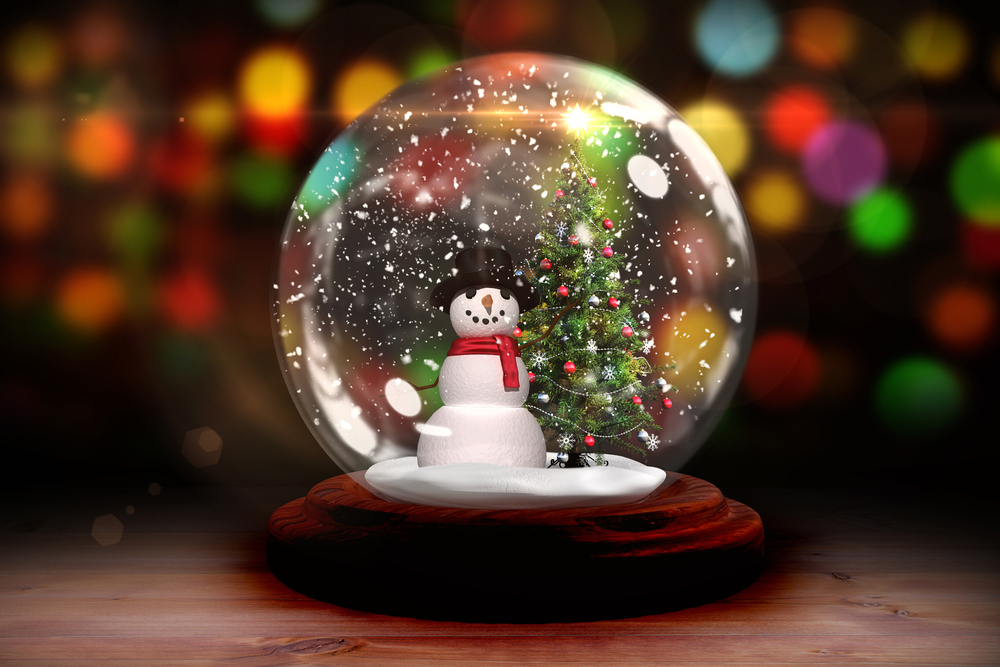 Dublin Airport spokesperson, Siobhán O'Donnell said, "Many passengers take a lot of time to carefully wrap Christmas gifts for family and friends overseas. We would ask them not to wrap these gifts, so they are not disappointed if they are requested to open them at the passenger security screening area."
"We would also like to remind passengers that the EU liquids restriction regulation is still in place. Passengers should pack gifts in bottles or containers measuring more than 100ml into their checked in luggage. Many people carry a snow globe in their hand luggage and unfortunately because of their liquid content they are not permitted through security screening," she added.
You can read about the airport's security rules here.