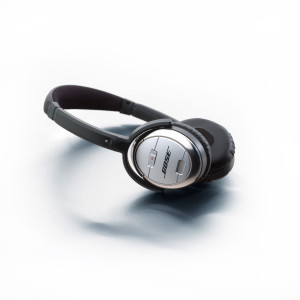 Air France's top tier cabin La Première is known for providing a range of comforts and services that appeal to the more discerning traveller.
They've just announced a couple of upgrades to  La Première.
First off they're re-jigging the in-flight dining menu and adding grilled lobster, roasted flattened quail and roasted mullet fillets to the already first class menu which is the brainchild of chef Jacques Le Divellec.
But they're not stopping with the food.
Audiophiles will rejoice with the addition of Bose QuietComfort ® 3 headphones to all La Première cabins in the coming months.
The Bose QuietComfort range of headphones offer excellent audio quality with active noise cancellation for an overall more pleasant experience.