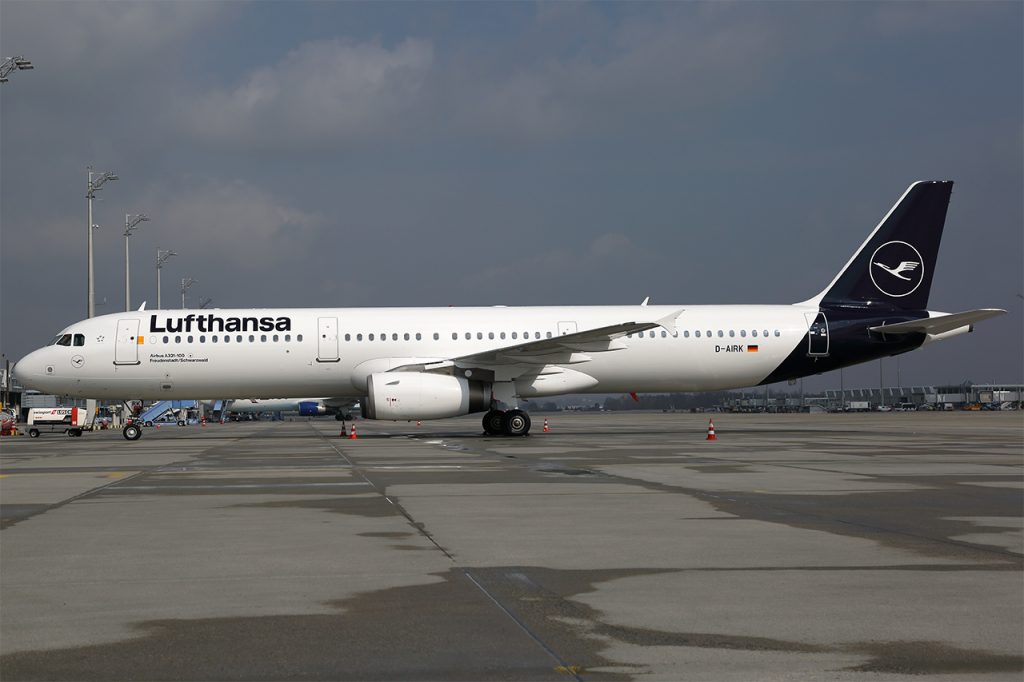 Lufthansa has announced that they are adding a fifth daily service from Dublin to their main hub airport Frankfurt in Germany. The addition of the extra flight brings the number of flights on the route from 28 to 34 per week and increases the capacity by more than 20%.
Welcoming today's announcement, Dublin Airport Managing Director Vincent Harrison said: "Lufthansa is one of our longest-serving customers and I am delighted to see its route network go from strength to strength at Dublin Airport. The extra daily flight represents over 20% increase in capacity between the two cities this winter which is testament to the popularity of Frankfurt and the onward connections Lufthansa offers. This increase in services will provide further flexibility and choice for both business and leisure customers."
Announcing the additional frequency Andreas Koester, Senior Director Sales UK, Ireland & Iceland, Lufthansa Group, said "Dublin continues to be a key destination within the Lufthansa network. Since adding the fourth frequency on this route in June last year, demand has continued to grow so we have responded by again increase capacity.
"This additional daily service further increases the number of business and leisure opportunities to Irish passengers. Not only does it improve access to one of Europe's financial capitals, but it also introduces new options for onward travel to hundreds of worldwide destinations, for example to Johannesburg, Buenos Aires, Rio De Janeiro, Sao Paul, Hong Kong and Bangkok. Our passengers continue to appreciate our high-quality product and on-board service."
The new flight will operate six days a week, except Saturdays, and will be served by an Airbus A320 aircraft. LH984 will depart Frankfurt 12:10 each day and LH985 will depart Dublin at 14:00.
The Lufthansa Group is the third largest carrier group at Dublin Airport and currently has up to 68 weekly departures from Dublin Airport to Cologne, Dusseldorf, Frankfurt, Geneva, Munich and Zurich.
Lufthansa has been operating at Dublin Airport since 1972 and has carried almost 6.3 million passengers on its services since then.
Lufthansa Group serves Ireland with its brands Lufthansa, SWISS and Eurowings and is the biggest foreign airline group in Ireland.